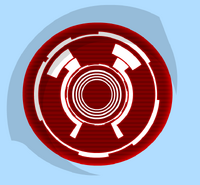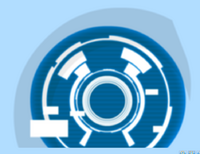 Combot is an AI that appears in SAS: Zombie Assault 4. Apparently, Combot is in charge of communications throughout the Federation, sending messages throughout the various planets. However, in the main story of the game, it is infected with a digital strain of the zombie virus around the time the player unlocks the Zombie Pods mission. Combot is in control of digital enemies, namely Zombdroid Servants, Zombdroid Soldiers, Loaderbots, Zombie Mechs, and Zombie Turrets.
In game's SWF files, another portrait for Combot can be found, which is light blue colored along with static effects. It may a portrait for the unused piece of dialogue found in a CSV file for Zombie Pods.
Ad blocker interference detected!
Wikia is a free-to-use site that makes money from advertising. We have a modified experience for viewers using ad blockers

Wikia is not accessible if you've made further modifications. Remove the custom ad blocker rule(s) and the page will load as expected.